Chester Chain Co. is one of the leading independent lifting equipment supply and service specialists in the North West. With experience in the lifting equipment market since 1964 they offer bespoke solutions to a range of lifting and handling areas.
Initially formed to serve the growing demand for specialist lifting equipment companies within the area, Chester Chain Co has progressively increased both the product range and the services that they offer in order to meet the demands of a large customer base.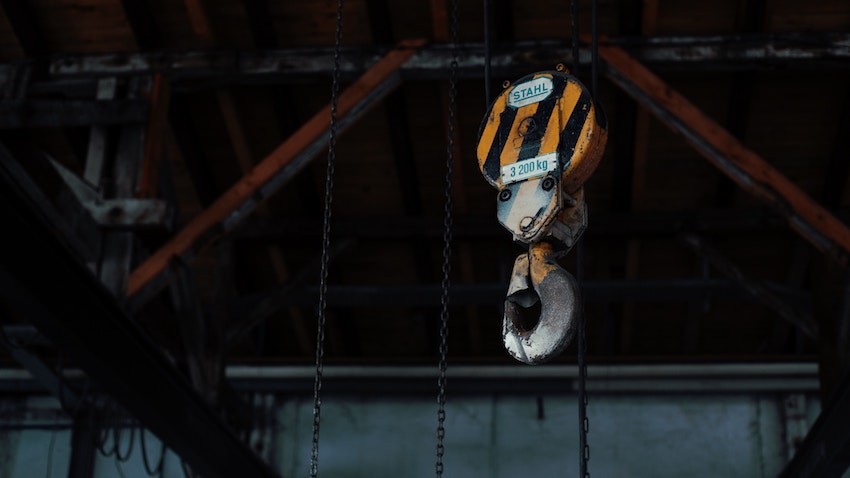 The Challenge
Glaston was called in to resolve an issue with a breathing air system. The compressor currently used to supply breathing air through a desiccant air dryer tower to EN12021 standards was a piston style compressor and was too small for purpose.
The piston compressor was not compatible with a desiccant dryer system, as this couldcreate a bad oil carry over, which can in turn cause the desiccant to become saturated in oil and prevent it from operating correctly. Once the desiccant is contaminated with oil, there is no other solution than to replace it – which is a costly process.
Chester Chain Co. not only needed to resolve this issue, but also to keep power requirements to a minimum and did not want to increase the existing power supply if it could be helped.
Obstacles
A common mistake Glaston encounters is the way piston air compressor figures are estimated. This particular piece of equipment had been sold to Chester Chain Co. by another compressed air supplier, on the assumption that the DIY compressor range figures are subject to the displacement figures and not the actual Free Air Delivery.
These figures are commonly used by other compressed air suppliers to make the prospective customer believe the output of the compressor is higher than it actually is. The two figures are usually very different and, if the customer were to size their compressor against the displacement figures, it will almost certainly be too small for their free air delivery requirements.
The duration of process requirements also needs to be considered. A process that needs an almost continuous flow of air for a long duration will almost certainly cause a standard piston compressor to overheat and fail.
A properly specified compressor for the correct usage will make a sound investment. An incorrectly sized compressor with the wrong specifications can turn into an unreliable and costly piece of equipment to maintain.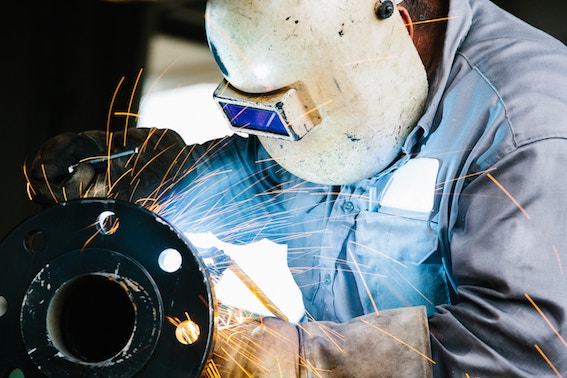 The Solution
Following assessments of Chester Chain Co.'s requirements, Glaston recommended a 4 kW HPC air compressor. This solution would produce a higher quantity of air for the same power consumption. There would also be no need to increase cabling requirements. This screw compressor also has a built-in oil separator that minimises oil carry over, and with correct filtration, can produce high quality air.
We supplied the HPC SX6 RM air compressor with a five-year parts warranty and service contract. This would ensure maximum reliability and longevity for the customer. Our expert engineers sized the compressor and fitted pressure regulators to produce the recommended air flows in the appropriate areas. We also set them to the recommended pressure guidelines, appropriate for the equipment the air compressors would be supplying.
The Result
Chester Chain Co. now has a smooth-running and efficient system that allows maximum compressed air delivery – all within the requested power supply guidelines.
To complete the process, Glaston carried out various testing procedures, including air quality examination. This was recorded on a HSE inspection to ensure the quality of air being supplied met the required breathing air quality. We used a calibrated air quality analyser for this 20-minute test, and then issued a certificate displaying the test results. The test process helps us to ensure the unique usage guidelines are met and also ensures our processes are fully regulated and certified to all relevant standards.